Quest
Quest is designed with the objective of monitoring, tracking and analysing the performance of a brand or a campaign in the digital realm that blankets the social media platforms. With a tap on brand competition, engagement, influence and relevant news as it unravels in real time, Quest helps enable the brand through its features of online data analysing, to make better business decisions. Personalised reporting for the personalised price.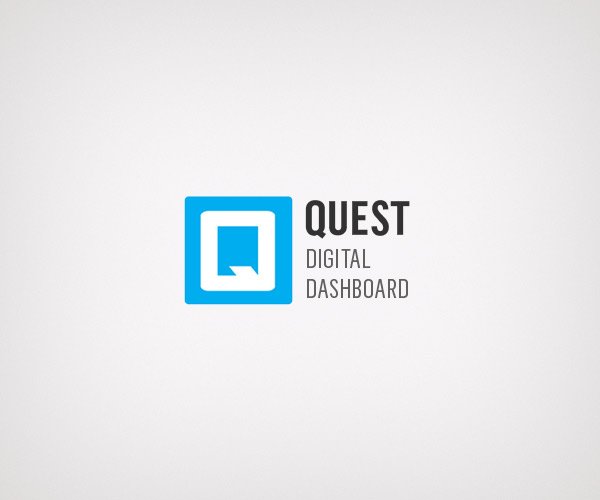 Qommune
Qommune is directed towards the strengthening of job satisfaction amongst employees with inclusive features that will improve efficiency in communication between employees in any location, engaging and sharing activities, personal communication and exchange knowledge and grievances without the hierarchical barrier through the app which functions in the social and online space in this evergreen Internet and smartphone era.
SoniQ
SoniQ steers the traditional news release practice towards the multitudinous features and impacts that the online and digital media holds. SoniQ is a Digital News Release platform. With the increasing number of news being shared on social media, journalists and media persons actively engage on social media to get a feedback on their stories. The Soniq Social Media release will include single page web content that will be easy to use on blogs, wikis and social media channels. SoniQ is crafted in a way that it incorporates all the benefits of digital media and give you the ability of creating and managing posts along with keeping a lookout on the traffic and analytics.