Six Digital Marketing Trends in 2019
Akshit Poonia writes about communications and transformation techniques which will leave a mark on businesses in 2019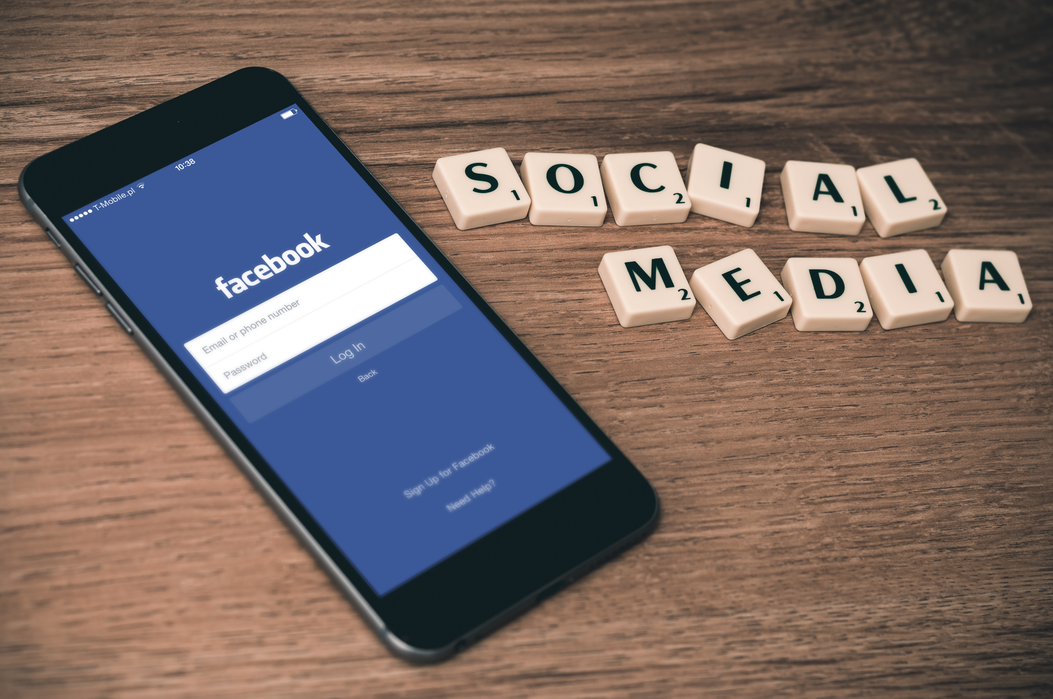 Marketing has changed and evolved over the last ten years. Brands now have many more channels for their messages which include customer engagement, Search Engine Optimisation, Search Engine Marketing, Pay Per Click, Social Media and Online Advertisements. It's fascinating to witness the changes sweeping through industry.
Here's a look at the communications and transformation techniques which will make the biggest commercial impact for businesses.
Artificial Intelligence
AI can analyse patterns of customer behaviour, utilizing data from platforms and blog posts to help businesses. Artificial intelligence also helps business use customer data and machine learning to predict the customer's next move. AI will create a need for new skillsets in industry.
Chatbots
This technology uses instant messaging to chat in real-time, 24/7, with visitors. According to squareup, 1.4 billion people are connecting with chatbots, 80% of businesses are already using or plan to use chatbots by 2020. A chatbot is cheaper than a customer support personnel because it doesn't require timely staffing and it can cater to visitors' questions almost immediately.
Personalisation
Thanks to marketing automation, the future of e-mail is behaviour-based personalization. For example, email personalization will soon go far beyond simply auto-filling a recipient's first name in the subject line.Also, businesses such as Netflix and Amazon are already leveraging the power of personalization. According to Forbes, 44% of consumers say they are likely to buy from a company again after a personalized shopping experience.
Video Marketing
These numbers from impact bnd show the importance of utilising videos in a brand's digital marketing strategy :
70% of consumers say that they have shared a brand's video.
72% of businesses say video has improved their conversion rate.
65% of executives visit the marketer's website and 39% call a vendor after viewing a video.
Live video is quite a popular phenomenon now, as businesses are incorporating it for interviews, product demos and "behind the scenes" glimpses of events, life in the office, etc. According to Cisco, 82% of internet traffic will be through videos by 2021.
Voice Search
With every second that passes by, voice search is getting smarter and better. Domino's Pizza uses voice search technology to expand its revenue, thus allowing customers to order pizzas through smart speakers.According to the The Verge, smart speakers like Alexa and Google Home are on the rise: 39 million Americans are already using it.
Social media will get conversational
Businesses should consider social media as a form of engagement via conversation. It's no longer a one-way thing, Rather brands can have conversations with their audience via different platforms and gauge their wants and needs. Constructive social listening of conversations about their brand and competitors' brands will assist businesses in creating content that their target audiences are looking for.
Reach out to us if you would like to know more about our award-winning social media campaigns and digital marketing strategies to give your brand the edge.